Andersens Oceanside for Groups
We offer 60 Full Hookups. Power (20/30/50 AMP service), water, sewer, level site. surrounded by nature at the beach! We have free High speed Wi-Fi , immaculate restrooms and showers, laundry room, fish and clam cleaning facilities, and easy access to the beach via a 600′ walk on our dunes path. Groups enjoy priority placement in our park with adjacent sites, closest to all facilities. And great bonus extras like a fire pit and lawn area for outdoor gatherings.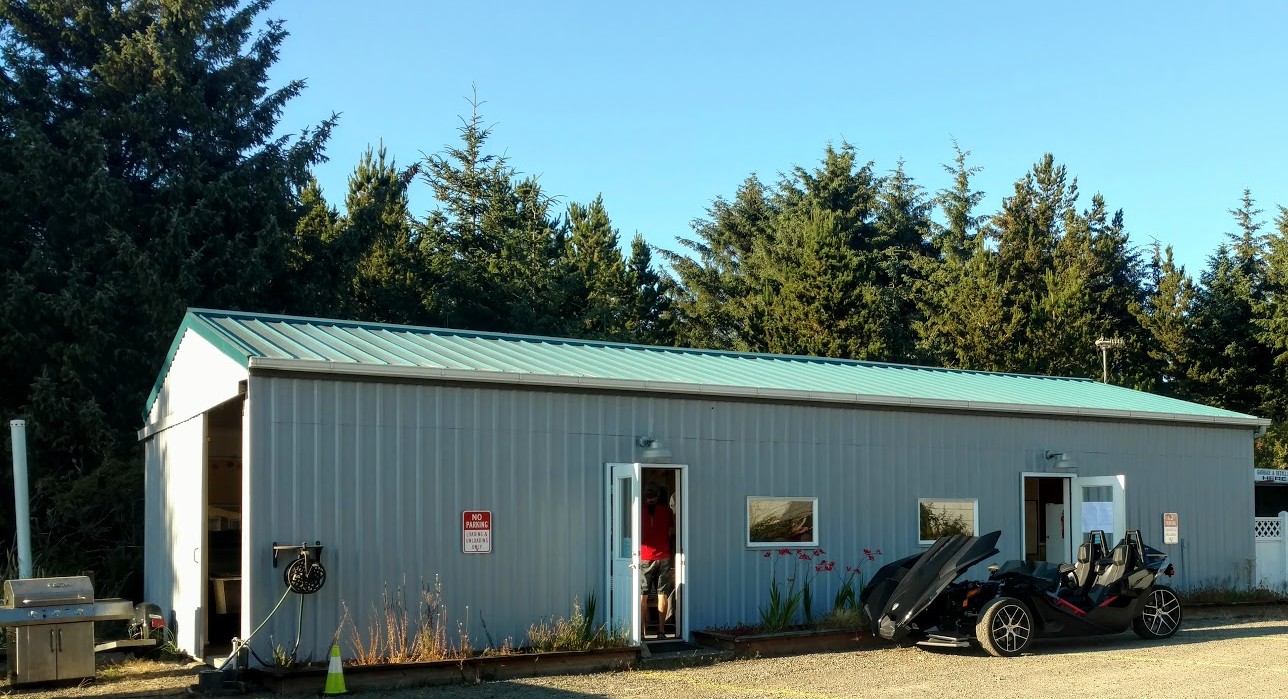 EVENT CENTER - Hospitality Hall
Our 1250 SQFT . 2 Restrooms. Table/chair seating for 80+ people. Big screen TV. Sofa and Loungers. Kitchen with full size refrigerator/freezer. 4 burner stove/oven. Hot water double Sink. Microwave. Basic variety of cookware and service ware. Pool table. Puzzles, Bingo, Cards. Propane Barbecue. It is heated and cozy in the winter. Level entry. Many configurations possible to accommodate the needs of any occasion.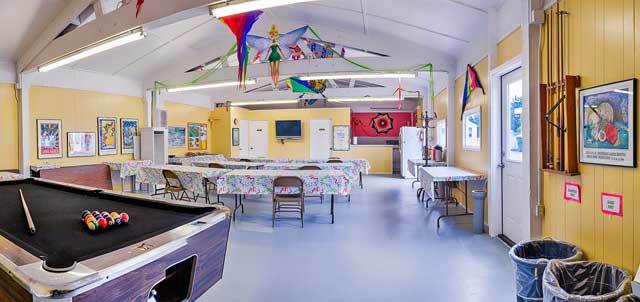 ---
Group Booking & Cancellation Policy
Wagon Masters may request a 'group block' to hold adjacent sites for a short period of time while members call individually to book their reservations, or, sites can be paid entirely by One wagon master for the whole group. Wagon Masters can be advised of the groups progress at any time.
SUMMER June / July / August / September: require site payment in FULL- 3 months prior to arrival date. MAJOR EVENTS require site payment in FULL- 5 months prior to arrival date. WINTER dates may require 1 night deposit and minimal notice is needed.
We are happy to grant refunds for advised cancellations at least 8 days prior to arrival with $25 fee. A cancellation must come directly from the person that booked and be received by email or voicemail. There are No Refunds for: "no-shows", early departures, Holidays or Events.
Only Registered guests included- Visitors joining you from outside our park will be charged $5.00 per vehicle pass and 5$ per person. Visitor parking may be limited to your site and not guaranteed elsewhere on the property.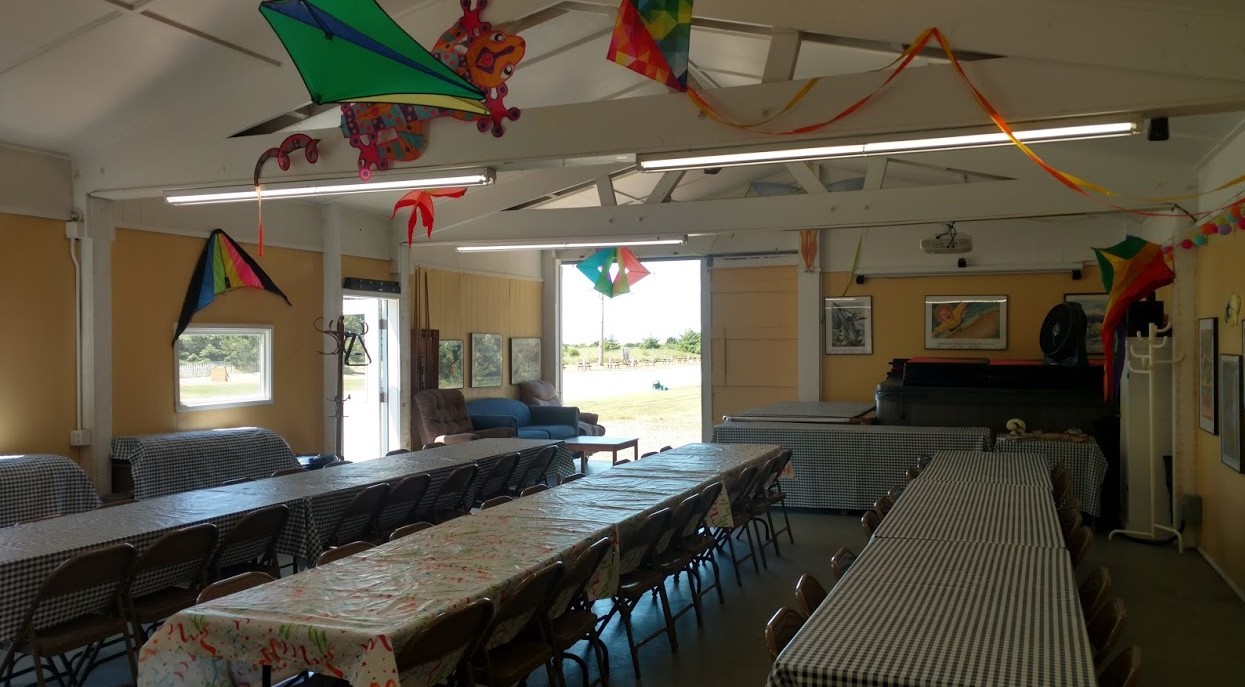 ---
Special Arrangements
We enjoy working with clubs in making arrangements to assure a successful rally. We can help with catering, dining, private tours, events, history, directions, transportation, reservations and information. We partner with Long Beach Package Travel to provide some of the most amazing itineraries and options exclusively!
Special Events, Destination Groups, Family Reunions, Friendly meetups, Club Outings, Team Events , even Mystery tours! 
BOOK 10+ SITES minimum to receive bonus: *Use of our Event Hall, Outdoor Fire pit, Large gas Cooking Grill, Priority site placement in the park closest to all facilities, and Concierge service. (Cottage rentals each count as 2 sites) *10 booked sites or equivalent payment for Event Hall use when available*
INCLUSIVE GROUP PACKAGES:
FOREST AREA
5 WPS Full Hook up sites
flexible spacing in your own zone!
Beautiful wooded views and paths
Fire pit included
up to 30 people* 10 cars*

SUPERSITE
Two Cottages (2bd 1 ba Each)
Three 50amp Full Hook up sites
Two 30amp-only (dump/fill avail) sites
Exclusive lawn area with fire pit included
Hospitality Hall 8am- 10pm
Up to 30 people* 12 cars*
PARK TAKEOVER
Professional concierge service for exclusive local discounts
Hospitality Hall 6 am- 12pm
10 bonfire pits for use throughout the park
60 full hook up sites
2 two bedroom 1 bath cottages
Central staging area.
up to 400 people* 60 RVs and120 cars*

SPECIAL CLUB RATES OCTOBER-MARCH and April/May weekdays!